Unfortunately, our visitor service ist only available by phone on a limited basis until 19th August, 2022. Please send us an e-mail to festung-Xperience@schloesserland-sachsen.de. We will answer your request as soon as possible.
Splendor. Tears. Disasters.
Closer than ever.
A WELL-KEPT SECRET
IN DRESDEN
Descend to a journey through time!
Hidden beneath Bruehl's Terrace, the Dresden Fortress awaits you with an unforgettable adventure. Follow Duke Maurice who will guide you through the 450-year-old ruins and tell you all about his adventures in what used to be the most modern bastion fortress in Germany.
Find out more
Close

A MULTIMEDIA
EXPERIENCE
With stunning 360-degree projections
and atmospheric 3D audio technology, we unleash the secrets of the Dresden Fortress. This all-new 1,500 sqm multimedia exhibition will rip you from your everyday life and plunge you into the distant past.
Find out more
Close
IN THE MIDDLE OF
THRILLING ADVENTURES
Experience 450 years of turbulent history
and discover the secrets of the Dresden Fortress! How was the secret porcelain formula discovered? How must it have felt to be held prisoner here? And how high was the water during the flood of the century? Splendor. Tears. Disasters. Closer than ever.
Find out more
Close


It is just a 10 minute walk from the Dresden Fortress to the Dresden Zwinger. Let us take you into the turbulent history of the city!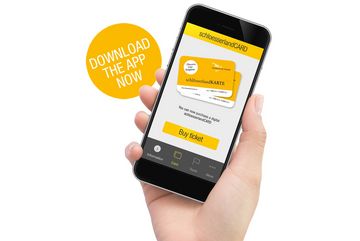 Free admission with schloesserlandCARD
Discover Festung Xperience and Zwinger Xperience!
Enjoy free admission to the most beautiful palaces, castles and gardens in Saxony with the schloesserlandCARD for free as often as you like.
Download the app. Buy the schloesserlandCARD. Explore Schloesserland!
visitor information
Festung XPerience